Sergio Rocha
177

Likes received

4.8

Average Rating
Design Gráfico formado em 2006 no Centro Universitário Jorge Amado, Salvador Bahia. Autodidata, com fácil adaptação em novas tecnologias e mais de 15 anos de experiência na área de Design de Interfaces, com vasto conhecimento em programação, atua como Full Stack Developer na criação de sites e sistemas. Entusiasta na área de aviação e Simuladores de Voo.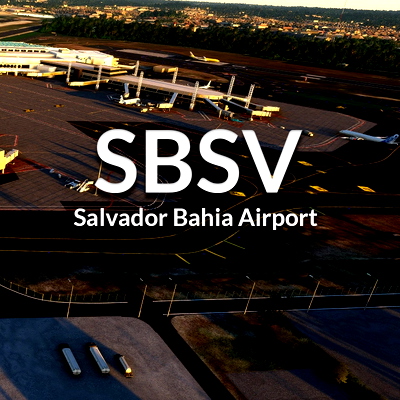 Salvador Bahia Airport – Deputado Luís Eduardo Magalhães International Airport is loc...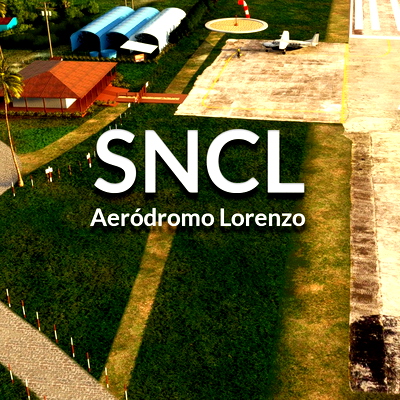 Lorenzo Airport is a small airport in the municipality of Cairu located on Tinharé Island in Brazi...
---
Contact
https://cenarios.exabit.com.br/