Airbus A330-900 Microsoft Flight Simulator Add-Ons
Tutustu ja lataa ilmaisia maisemien parannuksia, lentokoneiden maalipintoja, parannuksia, virityksiä ja monia muita lisäosia, jotka parantavat pelikokemustasi. Flightsim.to on koti yli 1000 yhteisölliselle kehittäjälle ja lentosimulaattoriharrastajalle, jotka ovat omistautuneet parantamaan Microsoft Flight Simulatorin kiehtovaa maailmaa entisestään.
⚠️ Airbus A330-900 on kolmannen osapuolen tuote, joka ei sisälly Microsoft Flight Simulatoriin oletusarvoisesti.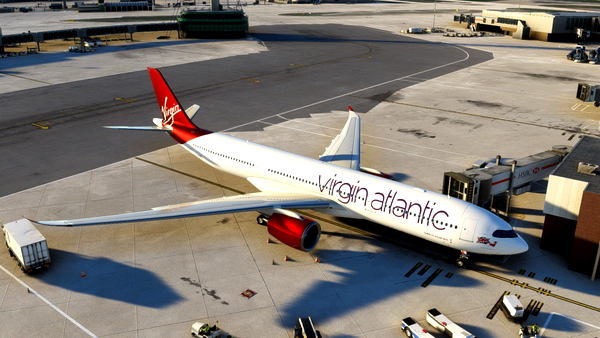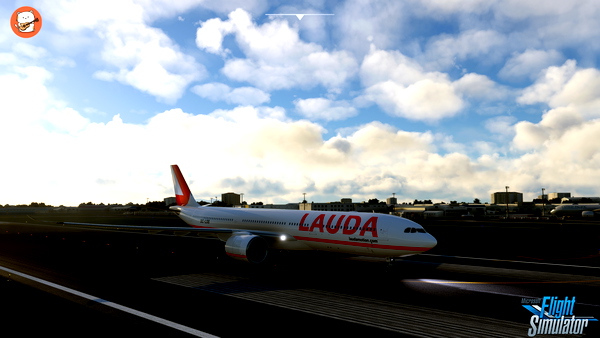 Lauda Air Luftfahrt GmbH, branded as Lauda Air, was an Austrian airline headquartered at Vienna International Airport in S...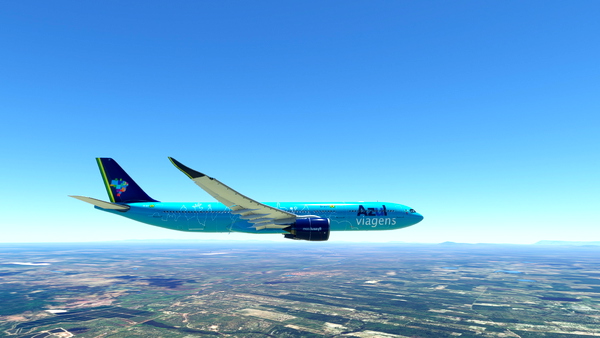 Azul is a Brazilian company its main centers of operations are the airports of Viracopos, Confins, Guarulhos, Recife and C...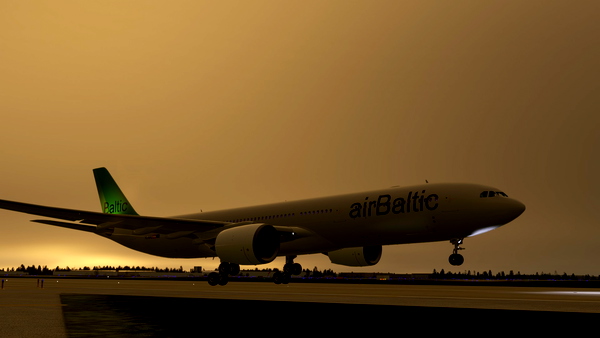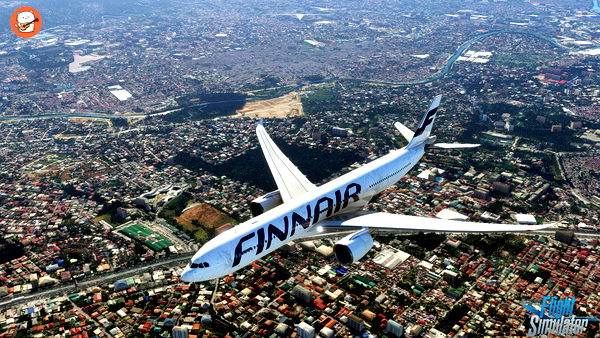 Airbus A330-900 175
FinnAir Livery for A330-900 Finnair is the flag carrier and largest airline of Finland, with its headquarters in V...

A330_900 from my fictional company BREST air Enjoy!...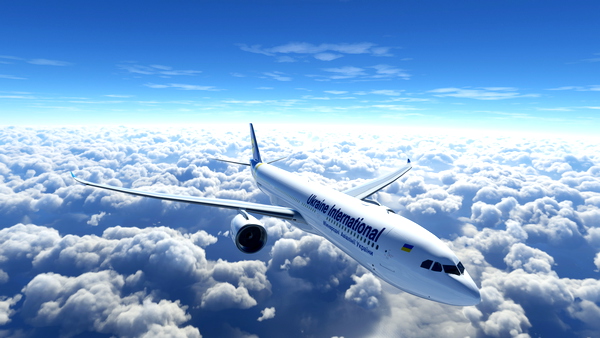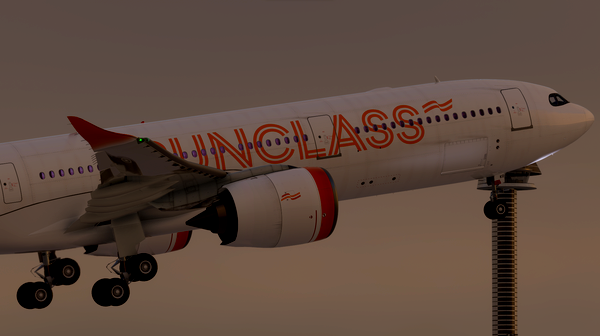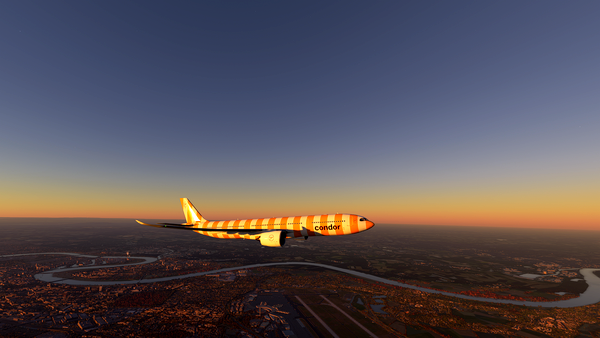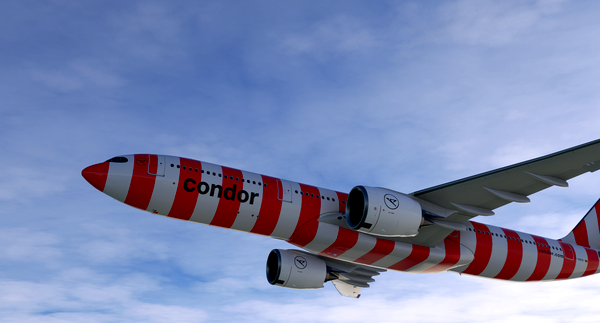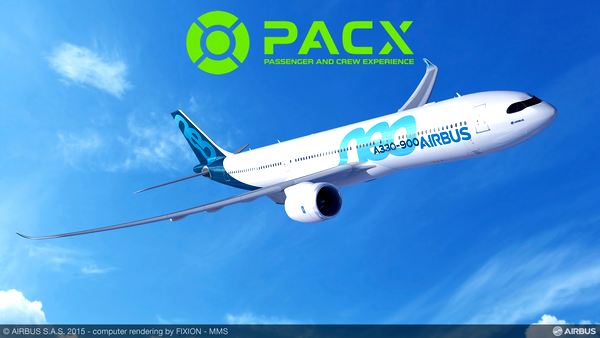 ---
---