Microsoft Flight Simulator Mods & Add-Ons
Flightsim.to on hyvämaineinen yhteisöllinen foorumi ja koti tuhansille ilmaisille lisäosille, modeille, maalauksille ja maisemien parannuksille Microsoft Flight Simulatorille, joihin luovat luovat ympäri maailmaa.
---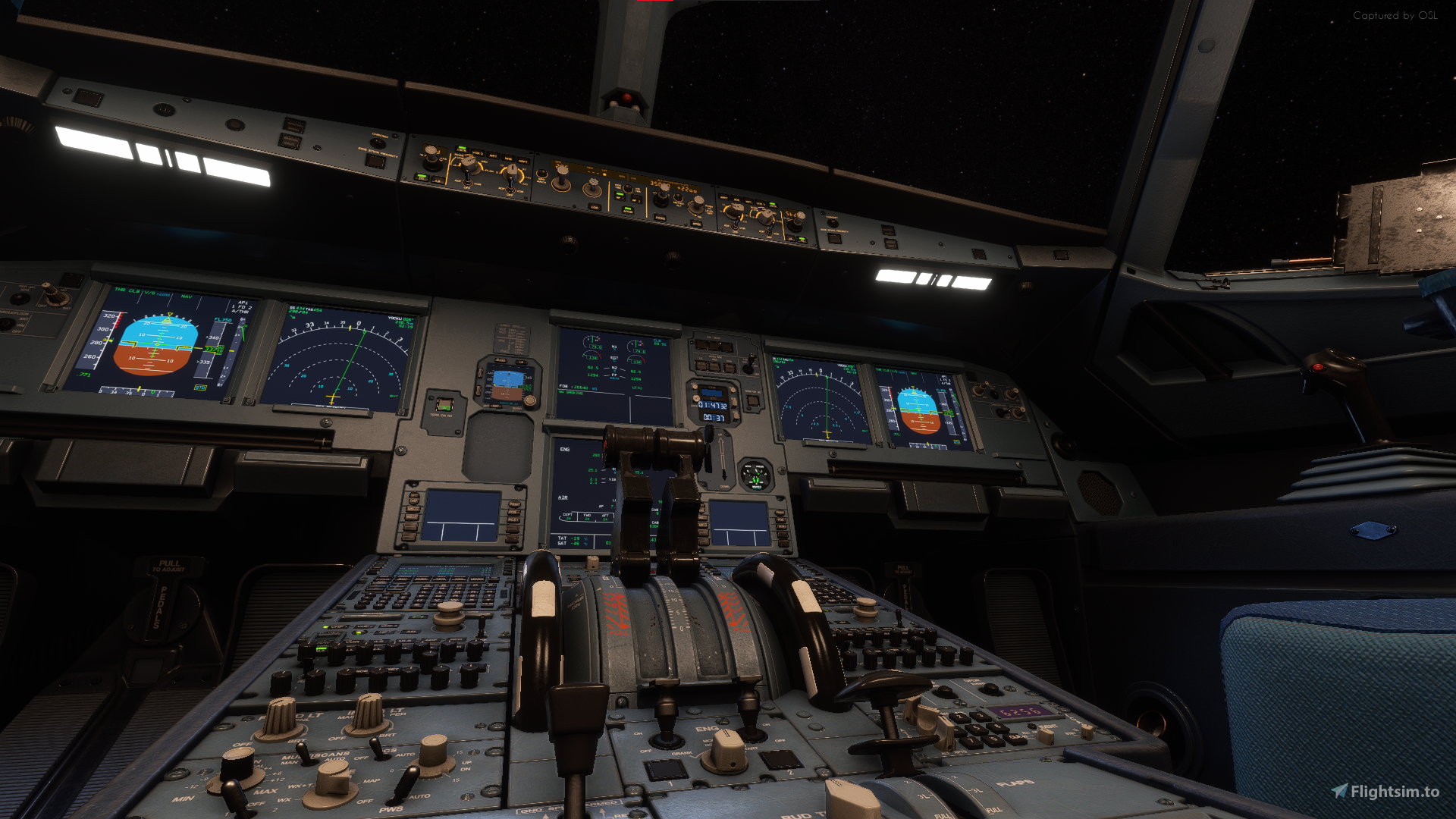 Valuable Metrics
Flightsim.to: Miljoonat lentäjät ympäri maailmaa luottavat siihen.
Flightsim.to on maailman ykköslähde Microsoft Flight Simulator 2020 Modien, Liveries ja Add-Ons. Ilmainen, helppo ja yksinkertainen. Olitpa luomassa tai etsimässä lisäosia, olet tullut oikeaan paikkaan.
54,542+ Julkaistut lisäosat since our opening in August 2020.
53,982,114+ Lataukset consuming more than a few petabytes of traffic.
615,297+ Jäsenet are on board of our great journey.
110+ companies work with us to bring quality content to the game.
Partnered with industry-leading companies