Military Aircraft
Yli 20 000 tiedostoa ja tuotetta tarjotaan ilmaiseksi, ja nyt otamme seuraavan askeleen tarjotaksemme entistäkin laadukkaampia Microsoft Flight Simulator -lisäosia - kohtuulliseen hintaan. Hämmästyttävien tekijöiden luomat ja ylpeänä Flightsim.to:n isännöimät tuotteet.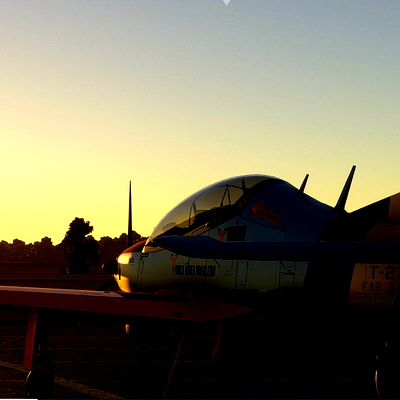 Military Aircraft 3.94
The Embraer EMB 312 Tucano is a low-wing tandem-seat single-turboprop basic trainer with counter-insurgency capability dev...